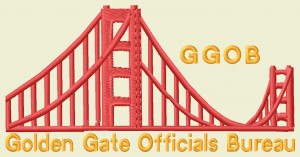 Meeting Dates for 2017-2018 Season and Study Groups (below)
Please RSVP to your study group host.
Due to fires in Sonoma County, test due date postponed to November 10th, please check back for updated Study group times in Sonoma County in the coming weeks.

2nd General Meeting:
Sunday 11/12 @ 6:30-8:30pm, Roseland School District, 1934 Biwana Drive, Santa Rosa – meeting in the conference room), or Monday 11/13 @ 7:00-9:00pm,  Novato Gymnastics Center, (same as last season) 950 Seventh Street   Novato, CA  94945 Attendance at either site is permissible and will fulfill certification hours, but one of each set of meetings MUST be attended.
Study Groups Announced for 2017
Mon, 11/6, 6:30pm, Dom Bosque @ 2424 Magowan Drive, Montgomery Village, SANTA ROSA
RSVP: dbosque@sonic.net
If needed – Wed 11/8, 6:30pm, T.J. Murphy @ Taps, 54 E. Washington Boulevard (Golden Eagle Shopping Center), PETALUMA
RSVP: tj.murphy@tr.com
Purchase Jackets ONLINE
www.usofficialssupplies.com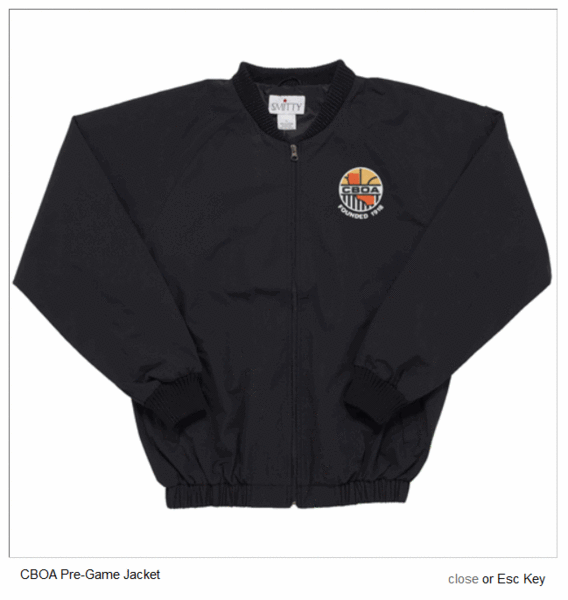 Click Here !
Welcome to the home of the Golden Gate Officials Bureau(GGOB). We are partnered with California's only statewide basketball officials association, CBOA which is served by over 3,000 men and women officiating all basketball levels from Youth to Semi-Pro. We provide a comprehensive instructional program to prepare individuals for officiating basketball. We are quite proud of the people who aspire to become Basketball officials.
The GGOB and CBOA's mission includes upholding, encouraging and promoting high ethical standards amongst institutions, spectators, participants, coaches and officials involved in the game of basketball.
We are committed to producing the finest basketball officials in the U.S.A.
Thank you
Golden Gate Officials Bureau
President: Nancy Clary
(415) 328-3356
Email: rnnclary@comcast.net
Or contact:
Sonoma County Assignor: Dominic Bosque
(707) 694-0402
Email: dbosque@sonic.net
Marin County Assignor: Tim Dalton
(415) 328-2050
Email: tdalton44@hotmail.com